About Pots and Pens
Pots & Pens creates unique books combining world class cuisine and recipes with high end illustrations and art.
In our first title, 'Fantastic Creatures & How to Cook Them', Arvid Baltiswiler and Lotta Ekman combine their love for food and art in a personal homage to fish and shellfish.
Firmly grounded in classic French cuisine, Arvid has borrowed inspiration not only from traditional Scandinavian dishes, but also from his extensive travels around the world.
Lotta's intricate watercolours capture the natural beauty of the fantastic creatures behind Arvid's recipes, and they lend an additional dimension to his cooking.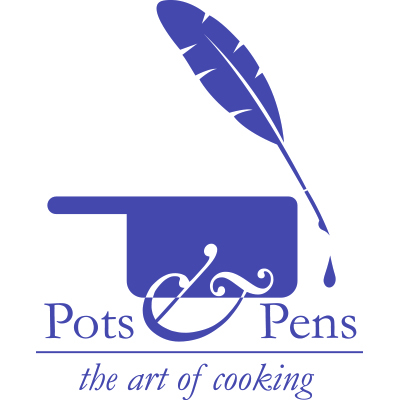 Shop items by Pots & Pens