I was porn yesterday by Vahid Sharifian
This is the sixth edition from Unseen Sketchbooks.
EDITION 6: I was porn yesterday is a collections of recent paintings by Vahid Sharifian.
FIRST EDITION The first impression is a signed limited edition lay flat bound and taped edge book with screen printed cover.
WARNING: Some paintings depict nudity.
170 x 230mm
44 pages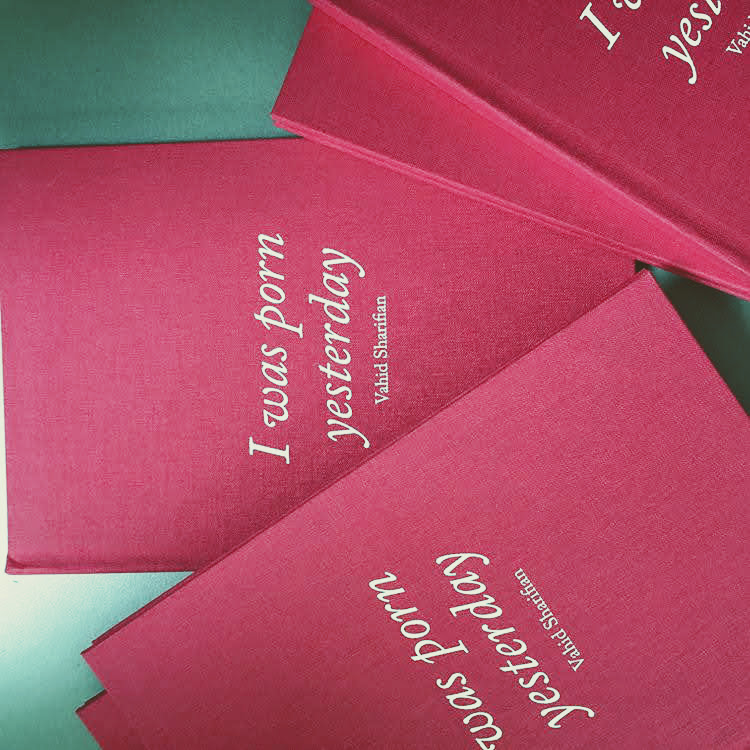 Buy Now
Buy Now