About Bianca Tschaikner
Bianca Tschaikner is an Austrian illustrator, printmaker and storyteller with a nomadic spirit. Most of her books and artworks are inspired by her journeys to countries such as India, Pakistan, Indonesia, Iran, Malta, Italy, Jordan, and Spain. Traveling from matriarchal tribes in the jungle of India and on Sumatra to remote villages in the Mediterranean to the bazaars of Persia to the streets of Pakistani megacities, she likes to immerse herself for extended periods of time in the search of stories, images and atmospheres, with a special interest in microhistory, mythology and stories of everyday life.
She studied printmaking at Scuola Internazionale di Arte Grafica Il Bisonte in Florence, Italy, and at Fundación CIEC in Northern Spain as well as illustration at the Accademia di belle Arti Macerata, Italy. 
Unseen Sketchbooks are delighted to be publishing her latest journal, 'West Sumatra'.  
Photo: Rachele Salvioli
Links
Interview with Unseen Sketchbooks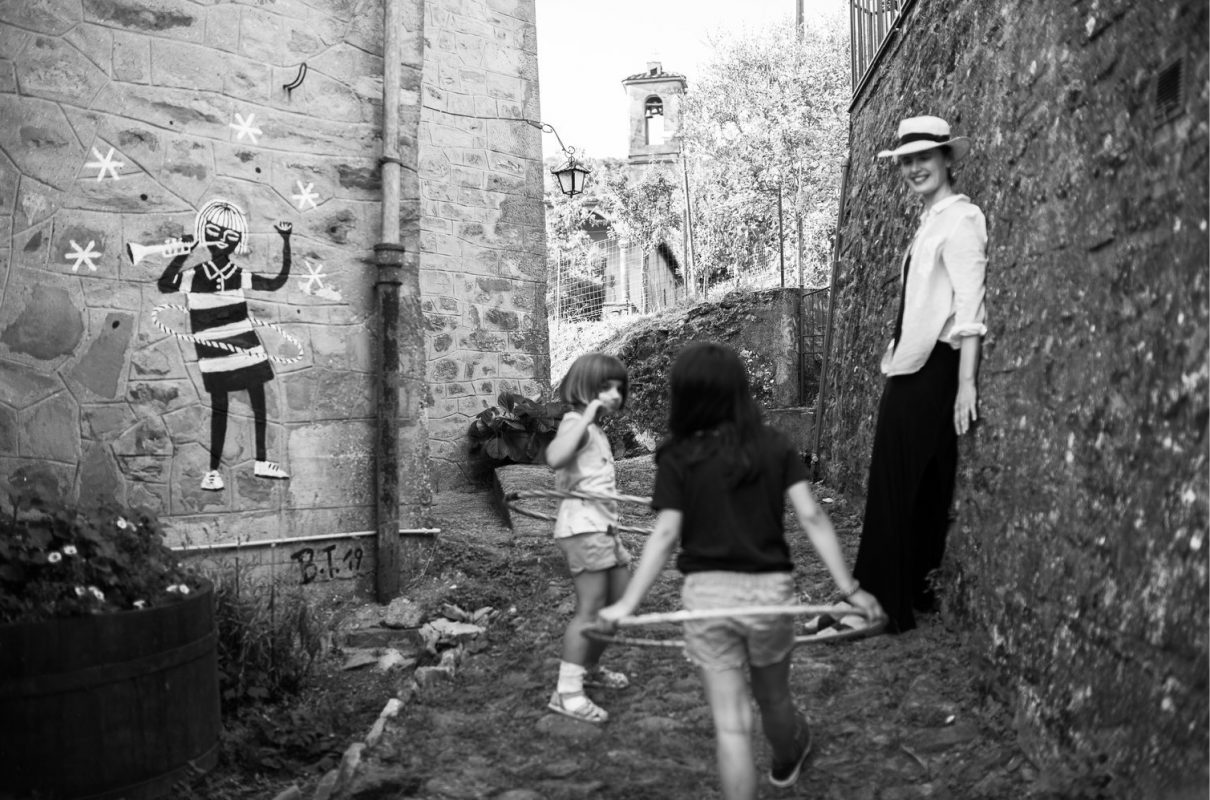 Shop items by Bianca Tschaikner