Delivery / Shipping Policy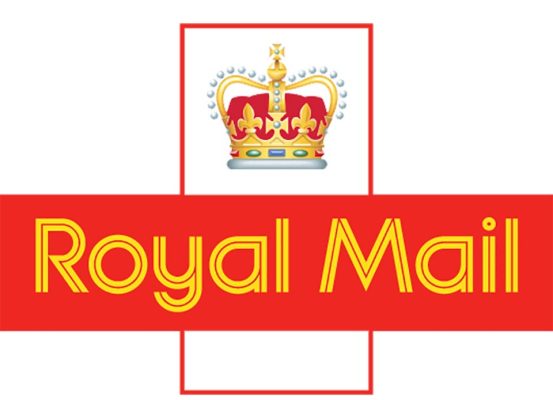 1. General Information
All orders are subject to product availability. If an item is no longer available for whatever reason at the time you place your order, we will notify you and refund you the total amount of your order, using the original method of payment.
2. Delivery Location
Items offered on our website are available for delivery worldwide. We accept orders from international customers who have a valid shipping address.
3. Delivery Time
An estimated delivery time will be provided to you once your order is placed. Delivery times are estimates and commence from the date of shipping, rather than the date of order. Delivery times are to be used as a guide only and are subject to the acceptance and approval of your order.
Unless there are exceptional circumstances, we make every effort to fulfill your order within 2 business days of the date of your order. Business day mean Monday to Friday, except holidays.
Please note we do not ship on Sundays.
Date of delivery may vary due to carrier shipping practices, delivery location, method of delivery, and the items ordered. Products may also be delivered in separate shipments.
4. Delivery Instructions
You can provide any special delivery instructions on the check-out page of our website.
5. Shipping Costs
Shipping costs are based on the weight and size of your order via Royal Mail which will need to be signed for. Royal Mail shipping costs…
To find out how much your order will cost, simple add the items you would like to purchase to your cart, and proceed to the checkout page. Once at the checkout screen, shipping charges will be displayed.
Additional shipping charges may apply to remote areas or for large or heavy items. You will be advised of any charges on the checkout page.
Sales tax is charged according to the province or territory to which the item is shipped.
6. Damaged Items in Transport 
If there is any damage to the packaging on delivery, contact us immediately.
7. European Union orders post Brexit

Below is information related to import taxes related to the EU following the UK's departure on the 1st January 2021.
Book purchases to the EU are liable for taxes at your local rate. Most GST/ VAT is at a reduced rate and can be checked here.
The taxes chawed on your purchase will be added by the local delivery company and they may add additional administrative charges.
These charges are the responsibility of the customer and we (Unseen Sketchbooks) cannot reimburse these fees unless this has been agreed before the purchase.
8. Questions
If you have any questions about the delivery and shipment or your order, please contact us.