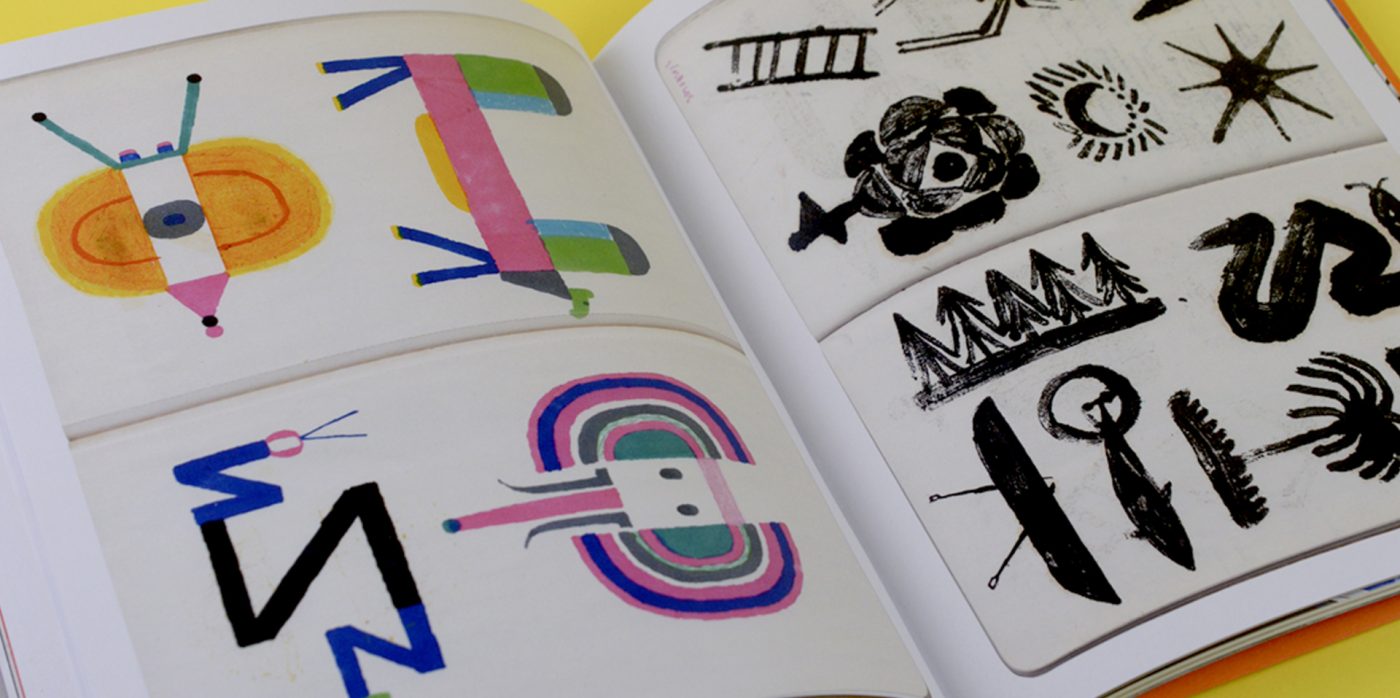 Our Publications
Each of our limited edition publications focuses on the work of a designer, artist or musician, creating new books from unseen and archival work.
If you have an archive or know of one which might be suitable for publication then please get in touch.
Our Process
Within our publications we use a lot of process including screen-printing, foil blocking, special binding techniques and heat pressing. Process is at the heart of what we do and this makes our publications unique and collectable.