Analogue Process Chris Bigg 1987 – 2019
This our first edition publication under the umbrella of Unseen Sketchbooks.
Edition 1 is focused on the Designer Chris Bigg who is known for his work for Record Label 4AD, working with The Pixies and more recently working on The Breeders artwork and videos.
Buy Now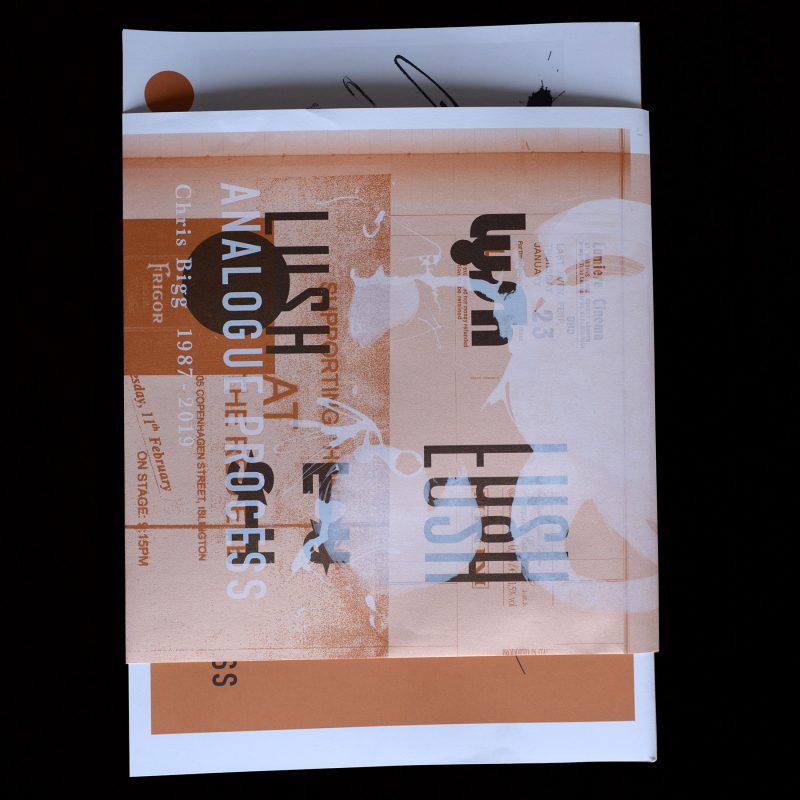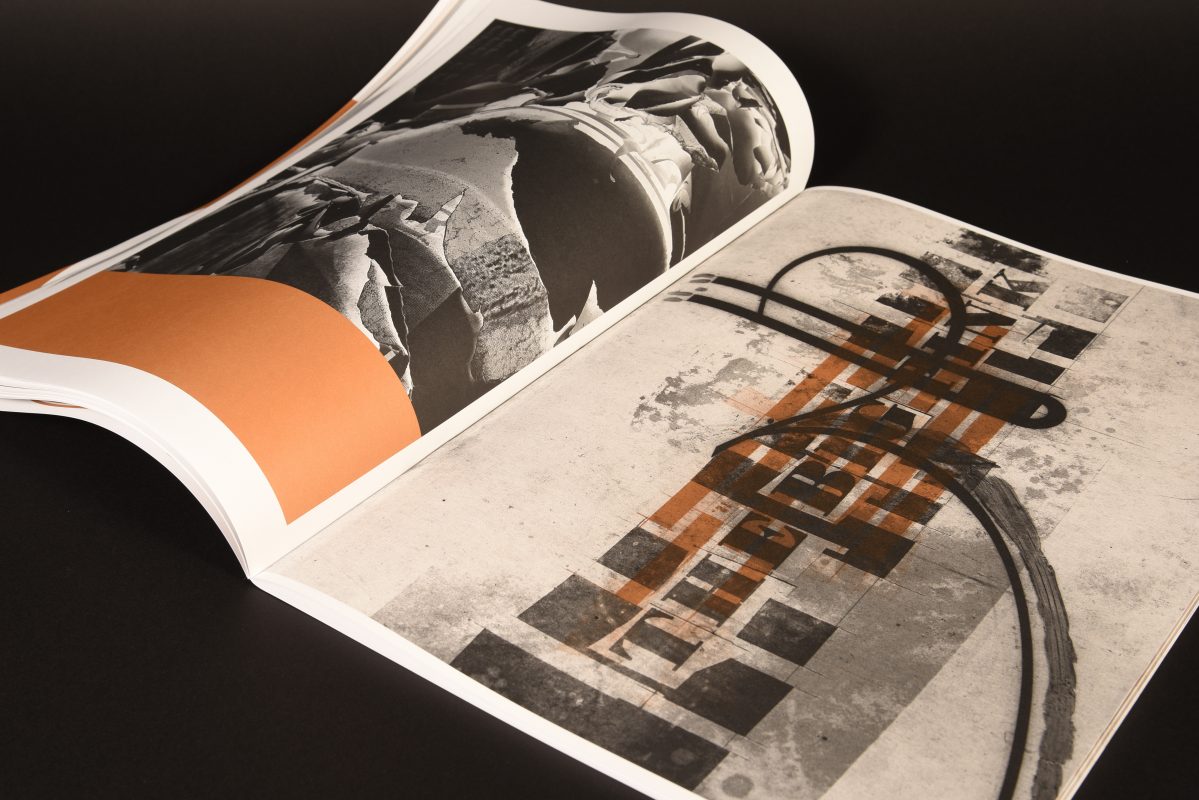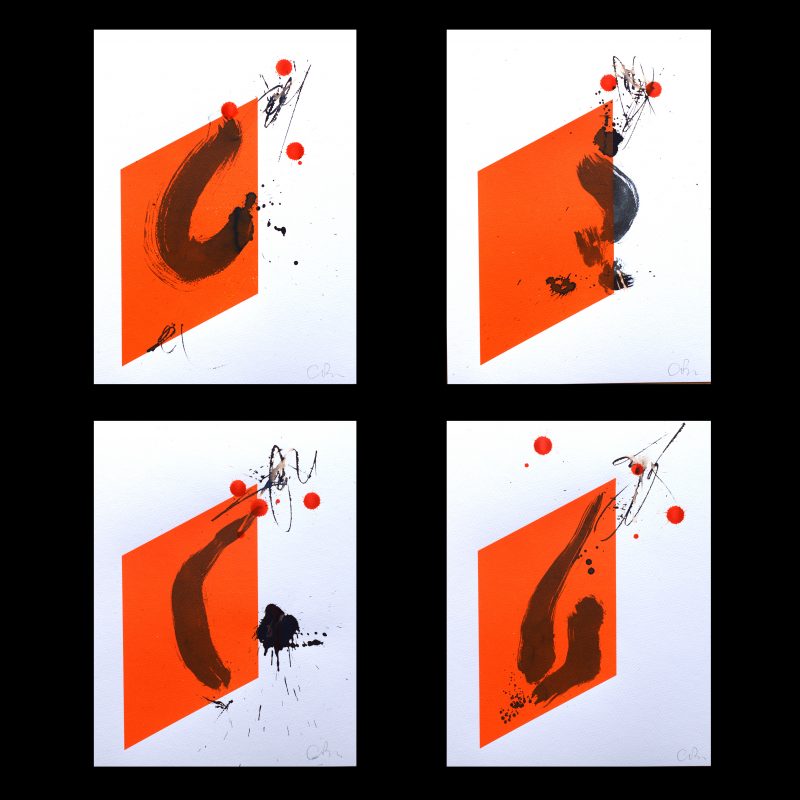 Edition 1 is a short print runs and will often involve special printtechniques and covers. This first edition is printed 2 colour, black andmetallic orange on G . F Smith's Munken paper and comes in standardmagazine format or special one-off cover as an edition of 100 copies.
This edition explores the work of design Chris Bigg and also explores experimental printing and overlaying techniques.
| | |
| --- | --- |
| Original language | English |
| Place of Publication | Brighton |
| Edition | 1 |
| Size | 64 pages, A3, Wrap cover |
| Publication status | Published 24th October 2019 |
Buy Now