About Emilia Dragosz
Warsaw based artist Emilia Dragosz graduated from the Faculty of Painting at the Academy of Fine Arts in Kraków. Through her work she attempts to connect to a more spiritual state and explores the relationship of spiritual states.
Her realistic paintings, using traditional oil painting techniques on cotton or linen canvases, always start with a photograph. Where the sun falls to the ground explores this relationship.
Links
Interview with Unseen Sketchbooks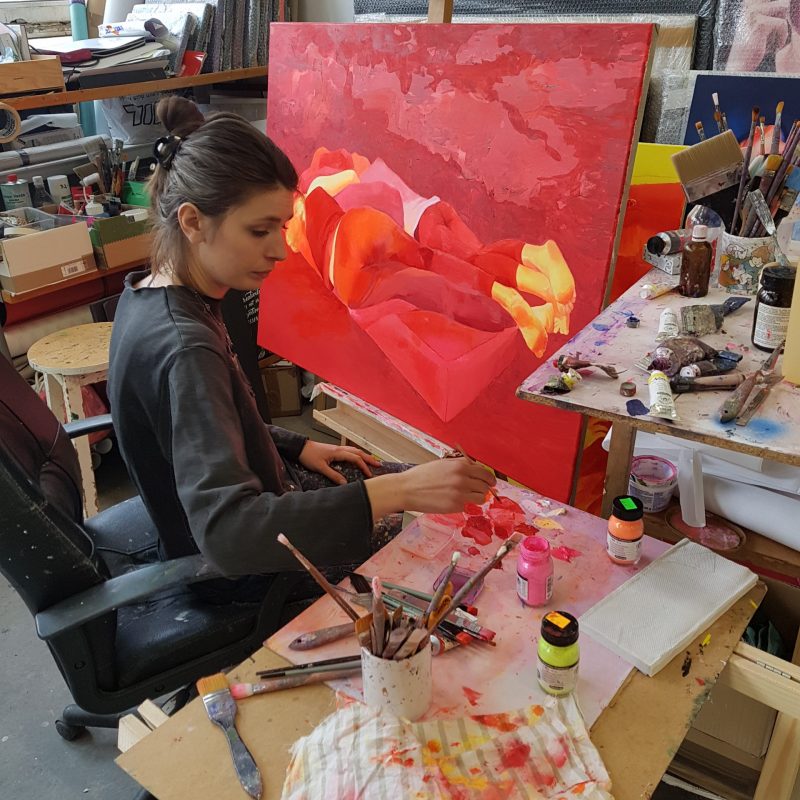 Shop items by Emilia Dragosz