About Graham Wood
While studying for my MA at Central St Martins, I became one of the founders of the acclaimed, multi award-winning agency Tomato. I followed this with six years as an ECD at JWT NYC and London, then a variety of other roles. I'm currently freelancing.
I've worked on projects from Michael Jordan's retirement to the Playstation launch, Kobe Bryant's first shoes and the Beatles return, creating a universe for Stephen Hawking, music videos and visuals for Underworld, Dead Can Dance, NIN, Cocteau Twins and others, designing the livery for a Whitbread yacht race winner, global product launches for Unilever and Sony, live visual performances at Glastonbury, V Festival, and many others …from Obama's first election (with Rock the Vote) to Malcom Mclaren's last project, interactive installations and global communications, workshops, lectures, teaching, design, typography, motion and digital for clients all over the world.
Previous books include Process, Bareback (both with tomato), Tycho's Nova, Memory is the Medium & AEON (with William Charnock).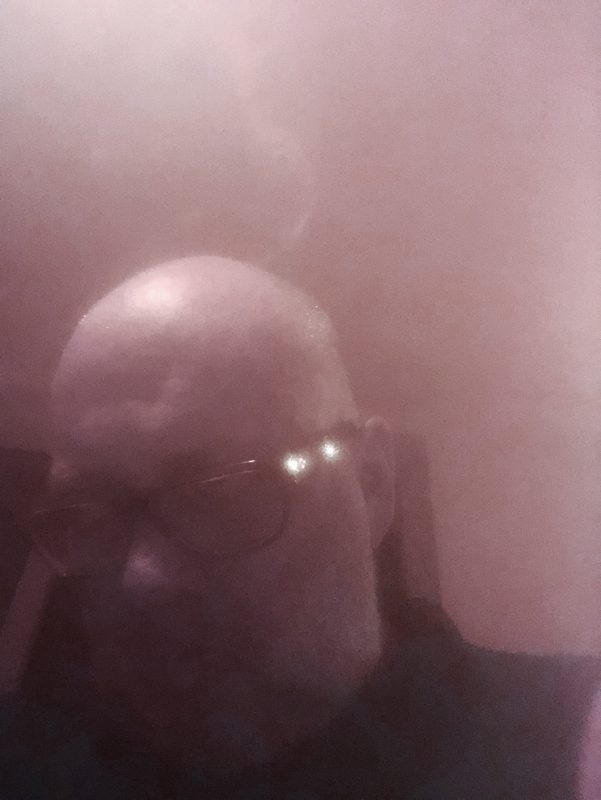 Shop items by Graham Wood