Gavin Ambrose / Studio 245 aka Blah Blah
Gavin is a graphic designer with a background in publishing. He has written numerous books on design and currently runs the Visual Communication department at the University of Brighton.
His book Design Genius consists of a series of 60 interviews with creatives world wide. Gavin has continued this interest in interviewing creatives and is a regular contributor to our Journal section.
As a trustee of the Ditchling Museum of Art + Craft Gavin runs workshops at the museum as well as being involved in residencies and printing projects. Gavin is an artistic advisor to the De La Warr Pavilion and external advisor to several universities.
As founding partner of Unseen Sketchbooks Gavin works with artists and designers to realise book and print projects.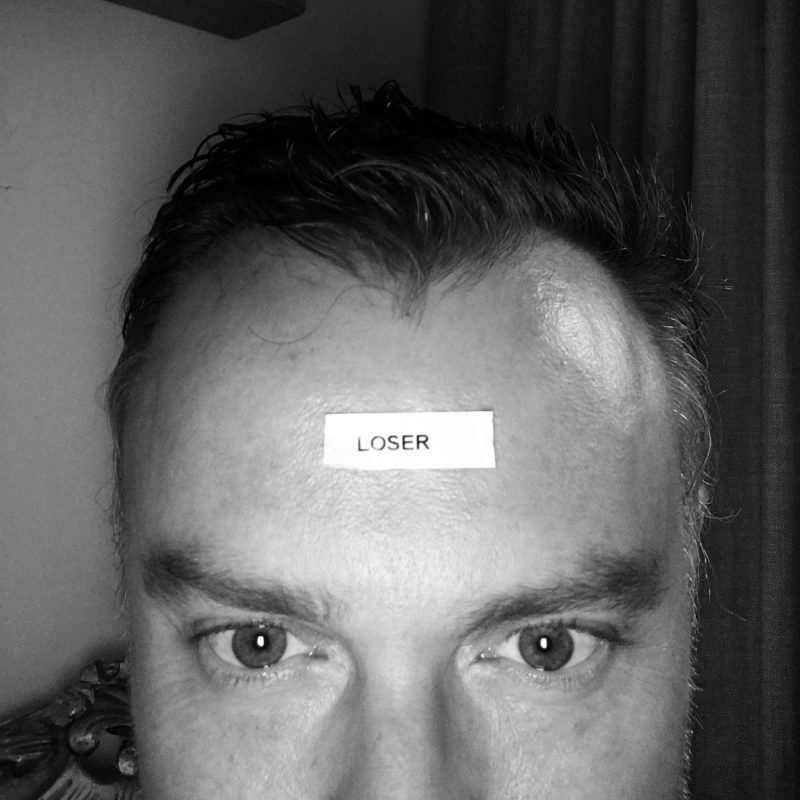 Shop for Studio 245 items