About Timothy O'Donnell
Pasteboard author Timothy O'Donnell has worked across brand identity, music and consumer packaging, and publishing throughout his career.
Timothy joined the art department of the British independent record label 4AD shortly after graduation; since returning to his native New York, he has held positions at MTV and Johnson & Johnson and his freelance clients have included HarperCollins, Sony Music, HBO, Hachette Book Group, Condé Nast, and Penguin Books.
He is the author of 'Sketchbook', a study of the hand's role in the creative process. Lavishly illustrated, the book strongly advocates for doodling during boring meetings.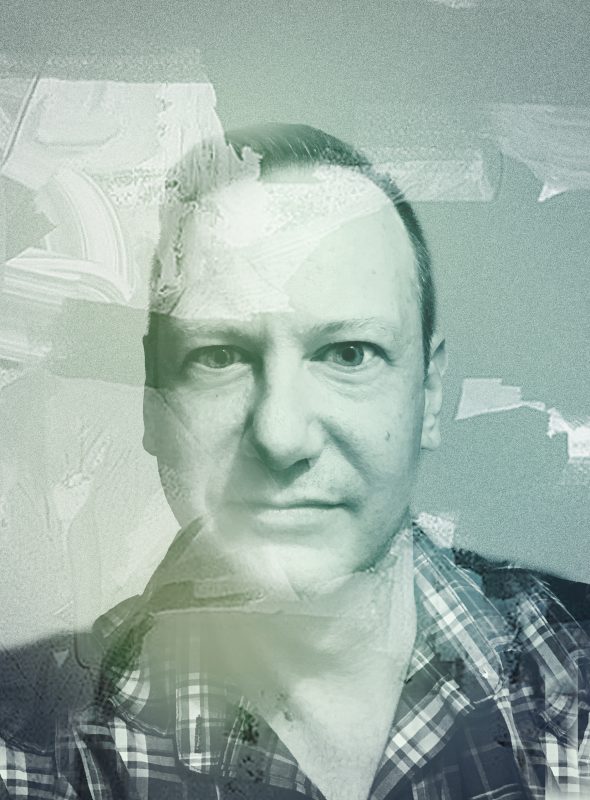 Shop items by Timothy O'Donnell