New series of Zines
Number 1: The Mind wanders, the Eye follows by Jim Stoten
Number 2: Poems – 24 Unrelated Images that Mean Nothing by George Wylesol
Welcome to our new series of zines with artists, illustrators and designers. The first one is with regular collaborator Jim Stoten.
The Mind wanders, the Eye follows is a 36 page, A4 zine, at the super affordable price of £7.50 and comes with a silver paper cover.
Our second is with American illustrator George Wylesol.
We want to hear from more collaborators who want to create – so get in touch.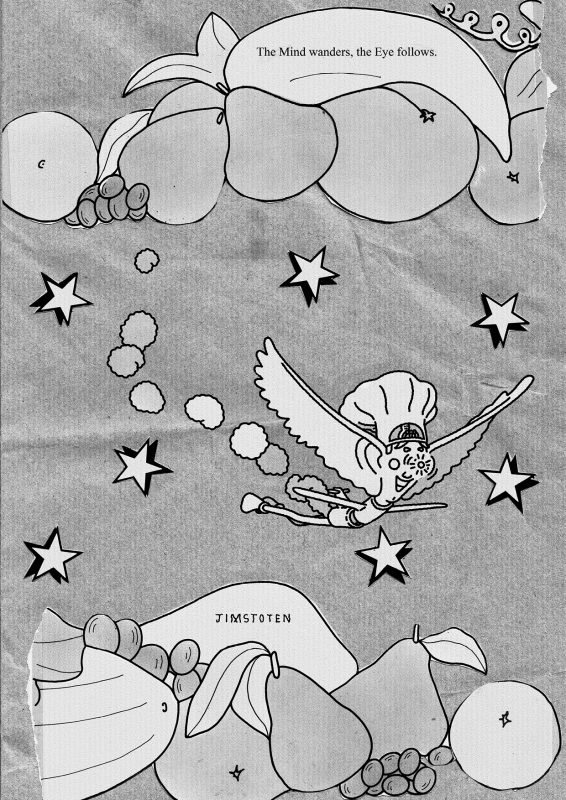 Shop Zines
Shop Zines